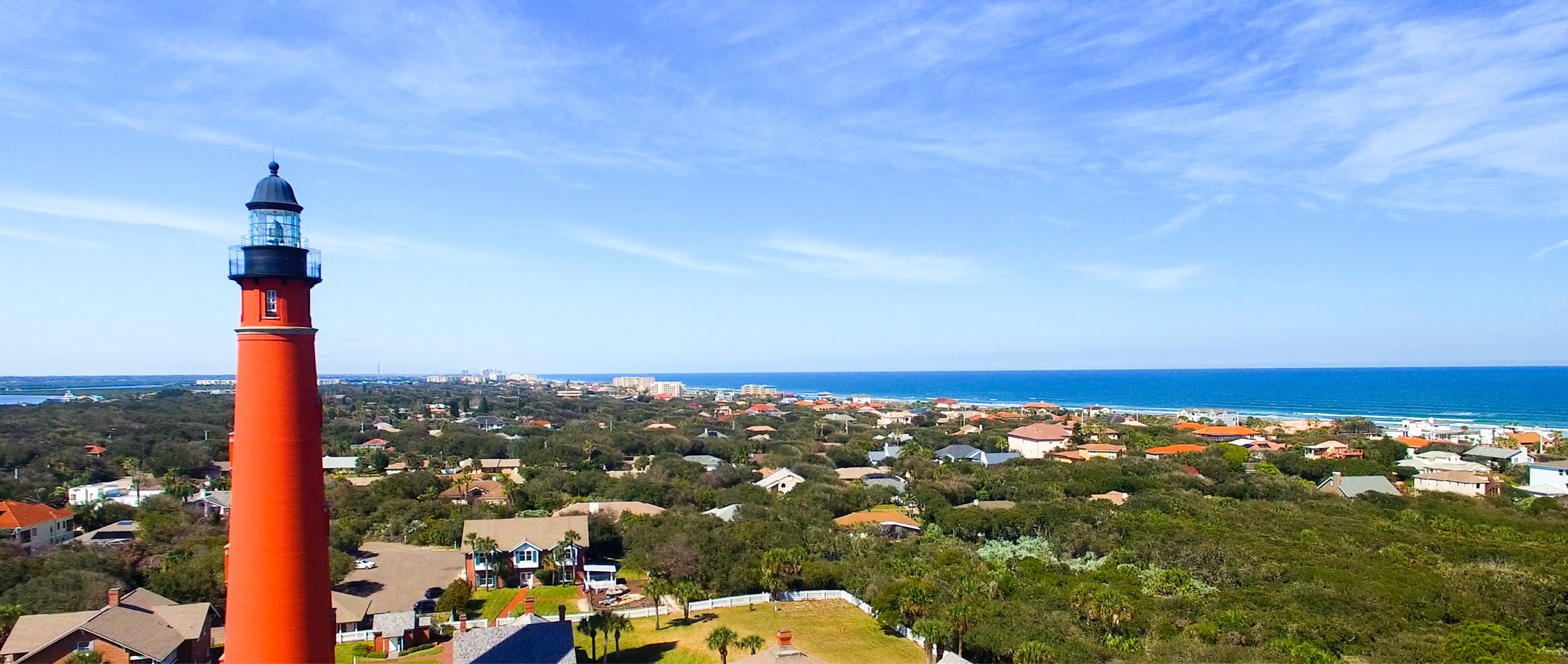 Our Mission – Educate & Preserve
We are an all-volunteer citizen organization that studies, conducts research, investigates and recommends programs affecting the quality of life in Ponce Inlet. We are concerned with protecting the environment and those environmental conditions which maintain property values. We will take appropriate action relative to land use, zoning and preserving our scenic areas.
Serving the Community since 1980
All information posted on this website is at the sole discretion and under the management of
the Citizens For Ponce Inlet, Inc., not the Town of Ponce Inlet.
---
Town Meetings
Stay updated with our meetings – Budget Meetings
---