C4Pi Privacy Policy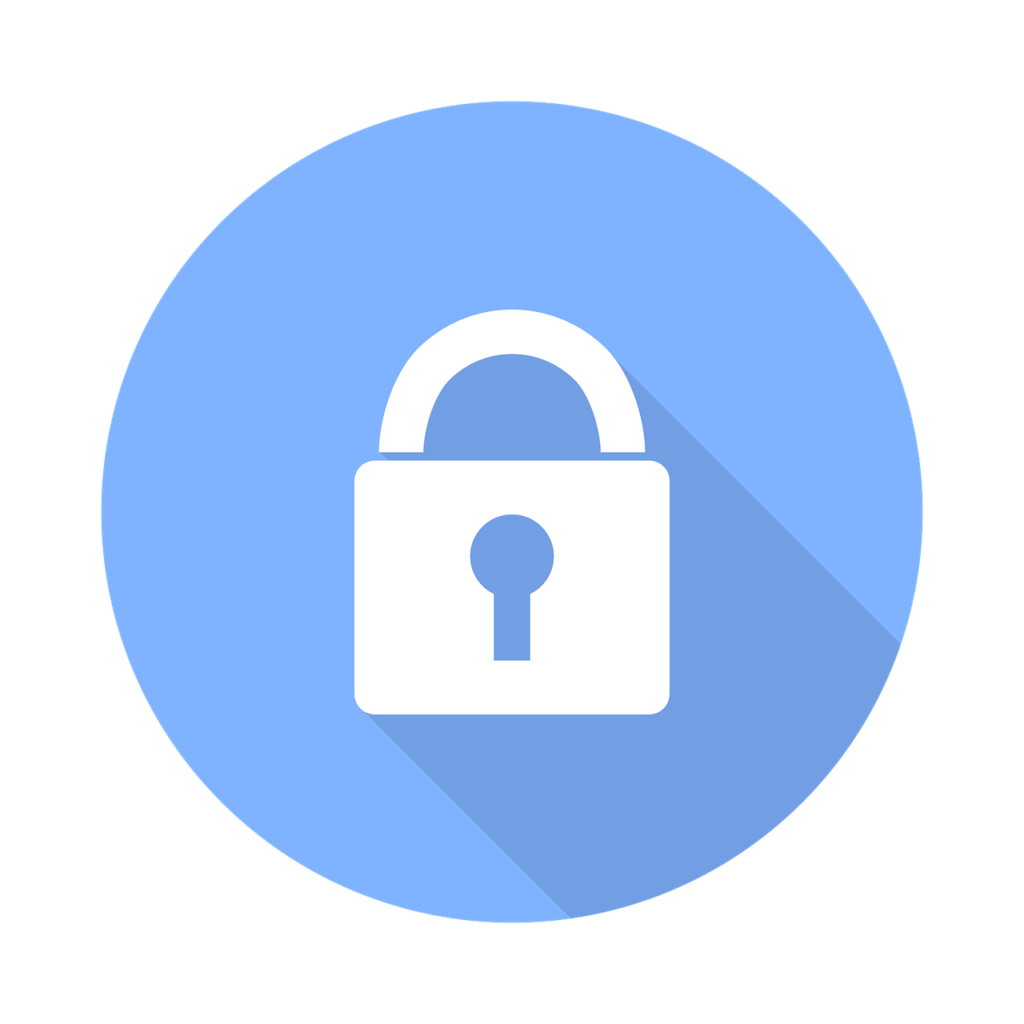 Ensuring your privacy is very important to us. The C4Pi uses your contact information for in-house purposes only.

Members and individuals who register voluntarily sign up to receive e-communications.  We use your personal information to process your membership application, send important e-mail alerts, or to answer your requests, etc.

Periodically, we will send you emails about our newsletter, upcoming events, special notifications and surveys.

If you do not wish to receive our messages, you may choose to opt out at any time, which will cease all communications from us.
Please add www.C4Pi.org to your address book to ensure our emails reach your inbox.  
www.C4Pi.org includes links to external websites which do not fall under our domain. www.C4Pi.org is not responsible for the privacy practices or the content of external website. Your use of any linked website is solely at your own risk.