Our Mission is to Educate and Preserve
Have a voice in your local community by joining C4Pi today.

Membership is Free for all Ponce Inlet taxpayers and annual renters.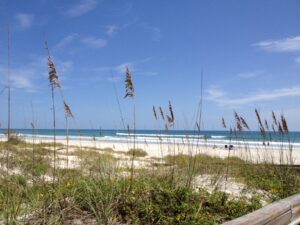 Benefits of membership include the following:
Watch Live Streaming of Town Council Meetings
Participate in C4Pi Website Surveys
Receive email notifications of important time-sensitive Town issues
Vote at C4Pi Membership Meetings
Access Quarterly Newsletters
Each family member in your household should have their own individual membership account on our website so that every opinion is counted.
Sign Up Now – Join Today!