SURVEYS
Let your voice be heard by participating in our surveys!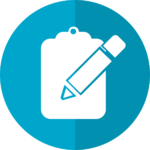 Get Involved – Be Informed
C4Pi survey results are shared with our Town Council,
Town Manager and the various advisory boards that are part of the decision making process in Ponce Inlet.
C4Pi surveys are an opportunity for Ponce Inlet Residents to let their concerns and preferences be known. Remember that you must be a registered C4Pi member to participate in our surveys.

Membership is free for Ponce Inlet residents and annual renters, so if you are not already a member, please sign up now to join C4Pi today!
---
Current Surveys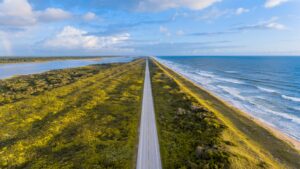 Completed Surveys
This survey closed on August 31st, 2021
COMMUNITY SURVEY – open to all Ponce Inlet residents

The Town of Ponce Inlet, in collaboration with the East Central Florida Regional Planning Council, invites you to complete our Resilient Ponce Inlet survey. Your feedback will help the Town develop strategies to plan for the impacts of current and future flooding in the community.

The Town needs YOU to help identify which measures you would like to see implemented to minimize these impacts.

To begin, visit http://metroquestsurvey.com/h73x.
Survey closes August 31, 2021.
For more information, please contact Adam Mendenhall at amendenhall@ponce-inlet.org
or Charles Abbatantuono at CAbbatantuono@ecfrpc.org.
The Ponce's Happy Tails Dog Park survey was completed on 9/20/2020. To read the results of the survey, click here.