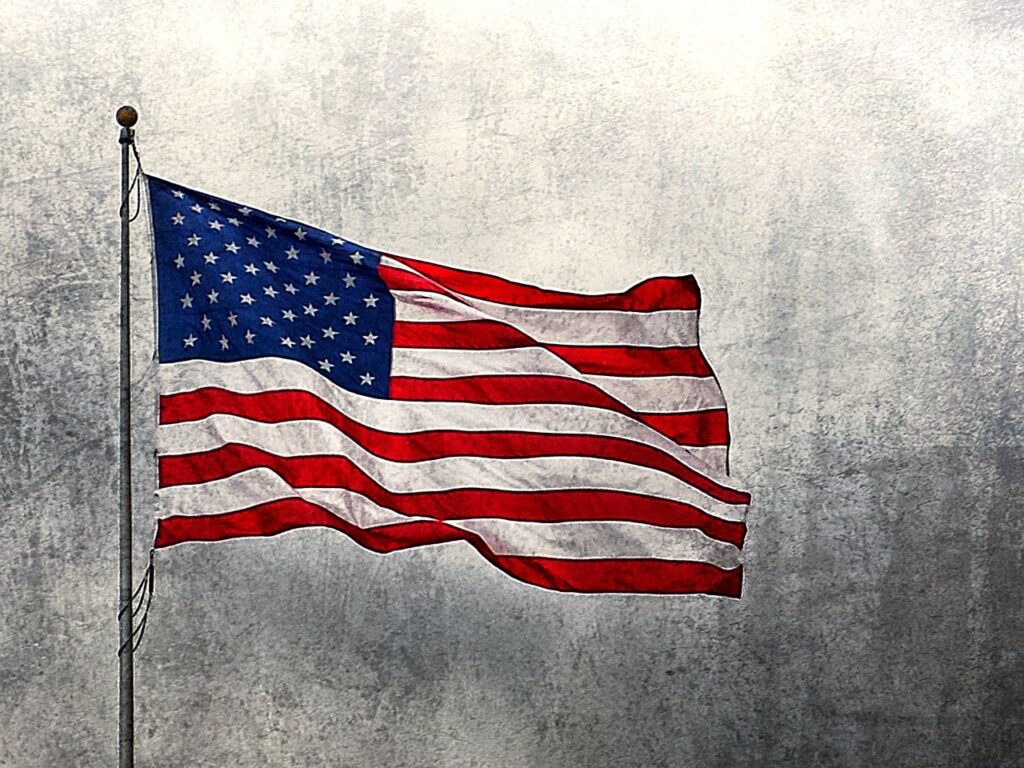 CITIZENS FOR PONCE INLET
NEWSLETTER
ELECTION EDITION 2022
Dedicated to improving the quality of life in Ponce Inlet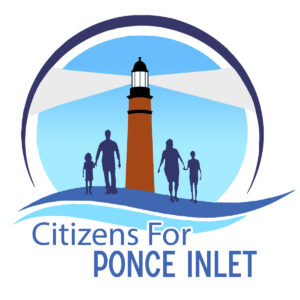 For over 35 years, the Citizens for Ponce Inlet Organization has provided information about Town Council candidates to the CFPI/C4Pi membership and Ponce Inlet voters through a printed Quarterly Newsletter and an annual Candidates Forum at the Ponce Inlet Community Center prior to the election.
By going digital in 2020 and launching the www.C4Pi.org website, CFPI was able to increase the quality and quantity of information shared by linking to additional voter information portals.
This year, in addition to distributing our usual Summer 2022 Newsletter and offering candidate information on the C4P website, the CFPI/C4Pi Board decided to strengthen our service to our current members by producing a Special Election Edition.
CITIZENS FOR PONCE INLET (C4Pi)
Please visit www.c4pi.org for more information about our Organization.
TABLE OF CONTENTS
Page 1 – Citizens for Ponce Inlet (CFPI)
Page 2 – Candidates Forum, Ponce Inlet Election 2022
Page 3 – Meet the Candidates – Seat 2 – Bill Milano
Page 4 – Meet the Candidates – Seat 4 – David Israel
Page 5 – Meet the Candidates – Seat 4 – Joe Villanella