Ambulance Transport
PowerPoint Presentation
Lois A. Paritsky
Ponce Inlet Town Council Seat #5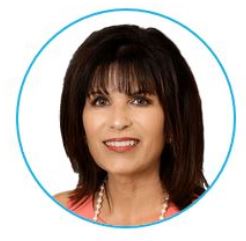 Dear C4Pi Members,
The Town's ambulance transport continues to be a source of concern, unease and misunderstanding for many residents. In an effort to provide information relating to our transport agreement with Volusia County, Council Member Lois Paritsky provided a detailed presentation at the October 15 2020 Town Council meeting.
This comprehensive overview explains the Florida statutes and County ordinances impacting the Town's capabilities and limitations relating to medical transportation. In addition, she provides statistics on the number of transports as well as the available strategies for moving forward.
We encourage you to listen to the presentation and view the accompanying PowerPoint.
Click here to watch the presentation video (17 minutes.)

Click here to download the supporting documents (Zip File.)